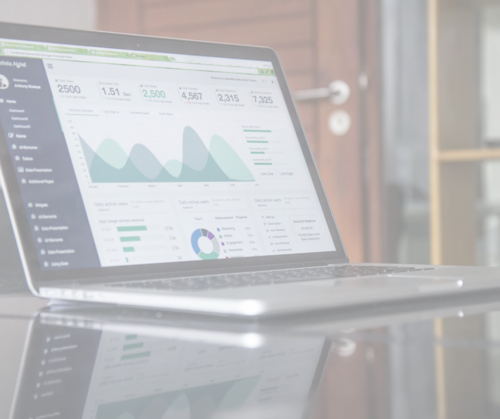 Certified in Google Analytics, Google AdWords, and SEM Rush
It all started in high school when I would skip class to go to East Lab just to get in an extra hour of coding. Fast-forward a few years: today Shockey SEO collaborates with several agencies and Fortune 500 companies on their biggest projects of the year in order to maximize their marketing potential.
We crafted a fully built, easy to use, custom website for Querencia, an international company based in San José, Mexico. We tailored this website to have a sleek, adventurous feel that presents their private golf club, surf lessons, beach club and, of course, the Q Spa in a way that allows their members to get excited for their luxury, grand getaway.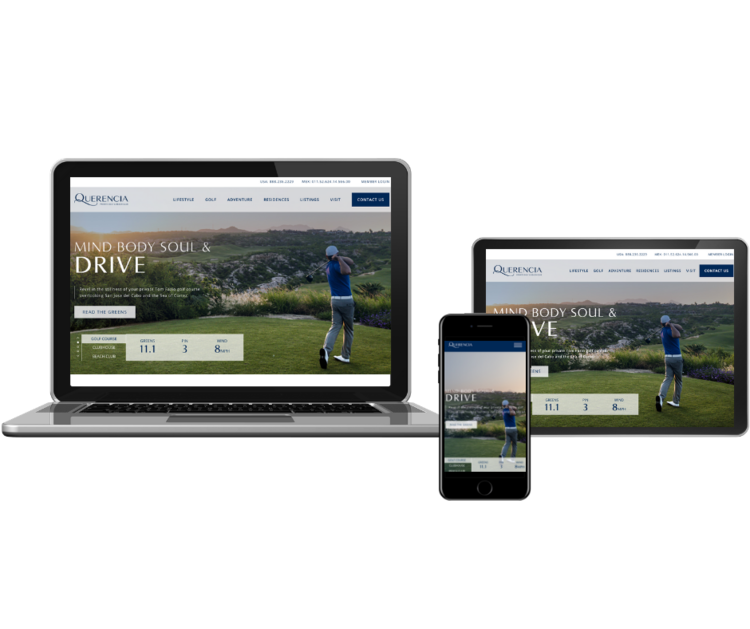 We built the website for Lexicon, a construction and fabrication company based in Little Rock, Arkansas. Their website elegantly showcases the industrial company's commercial roadway projects as well as a full spectrum of golf course construction and management services.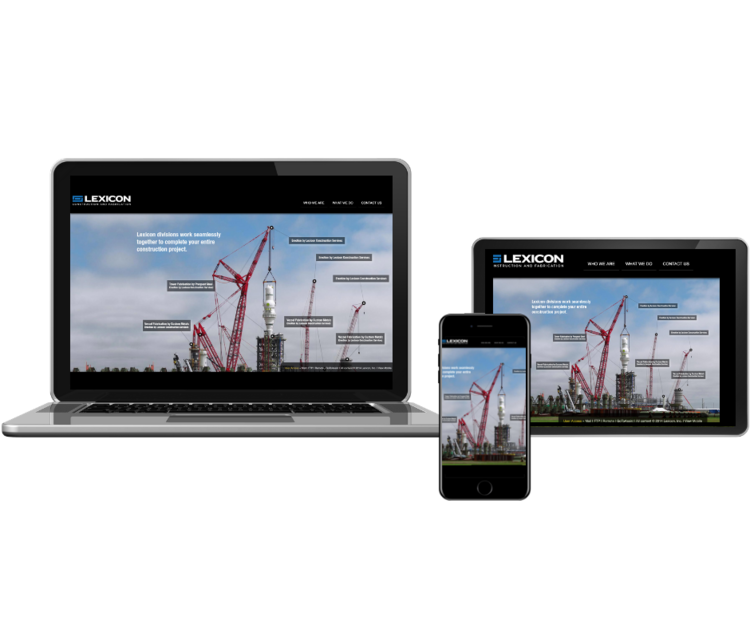 We rebuilt the website for Cafe Bossa Nova, a local coffee shop and restaurant in Little Rock, Arkansas. This project was built on Squarespace to accommodate their customers in a mobile-friendly way which unveils a delicious menu of Brazilian drinks, delicatessens, and cuisine using a classic layout that is both easy to read and visually appealing.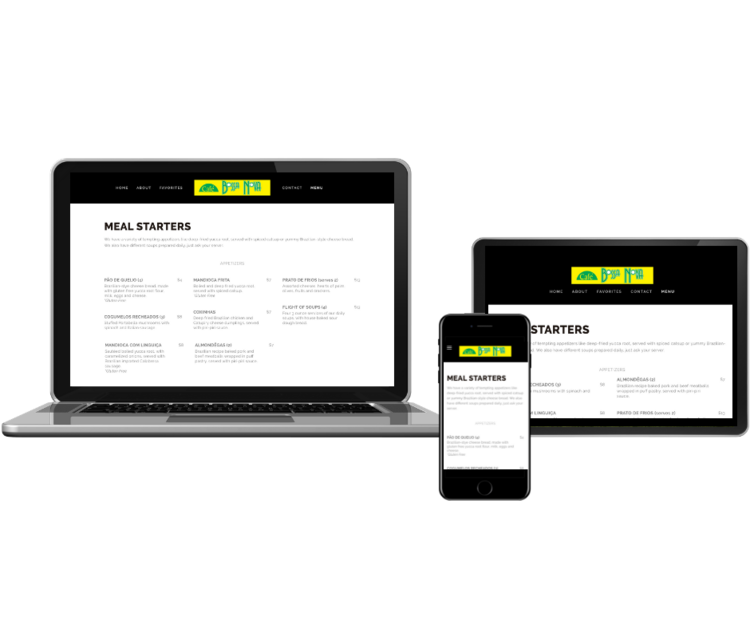 We used WordPress for website development for Arkansas Fence, a commercial fence, guardrails, stripping, and sign company that services homeowners, entrepreneurs, and general contractors as well as federal and state governmental entities across the state of Arkansas.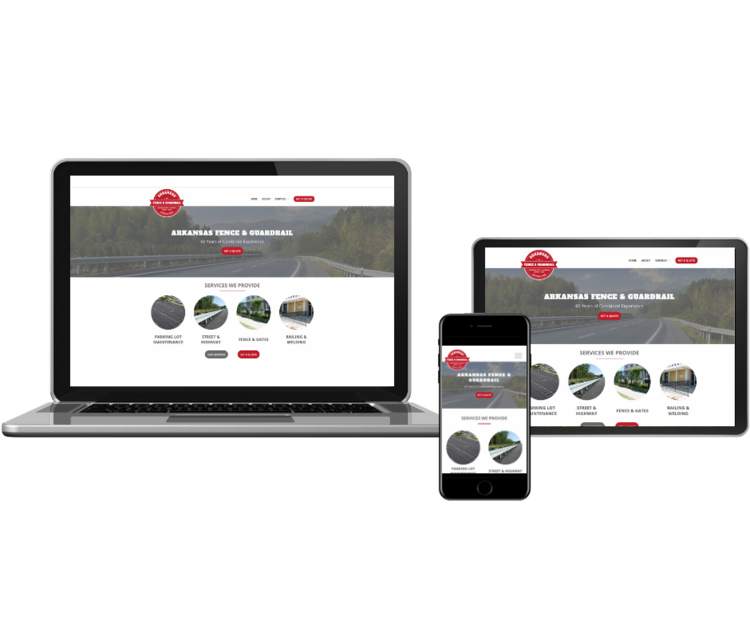 We updated the website for Ritter Communications, an Arkansas based internet, phone, and video company that works with businesses and homes alike throughout the Mid-South to connect their customers with the world around them.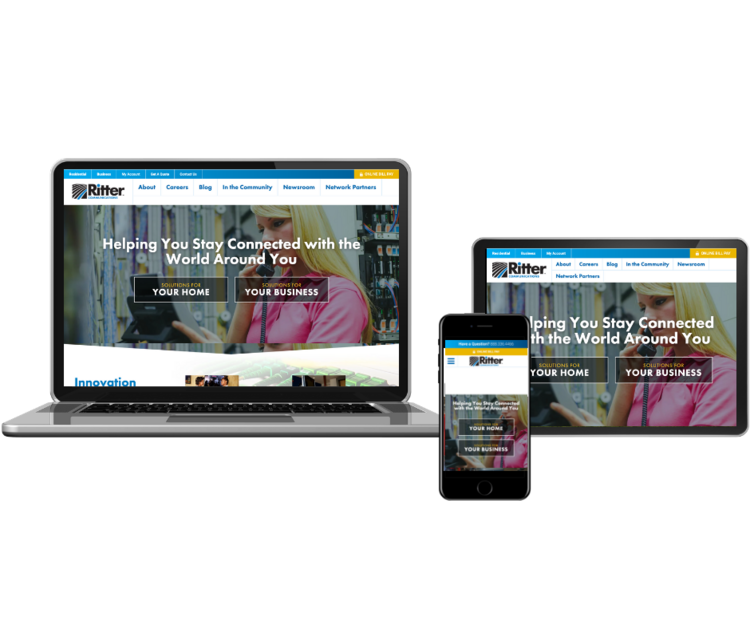 We built a WordPress website on Beaver Builder for Indian Peaks Auto Inc., a car repair shop located in Boulder, Colorado. This website showcases the company's specialties and services in a user-friendly way that makes them easy to contact and locate.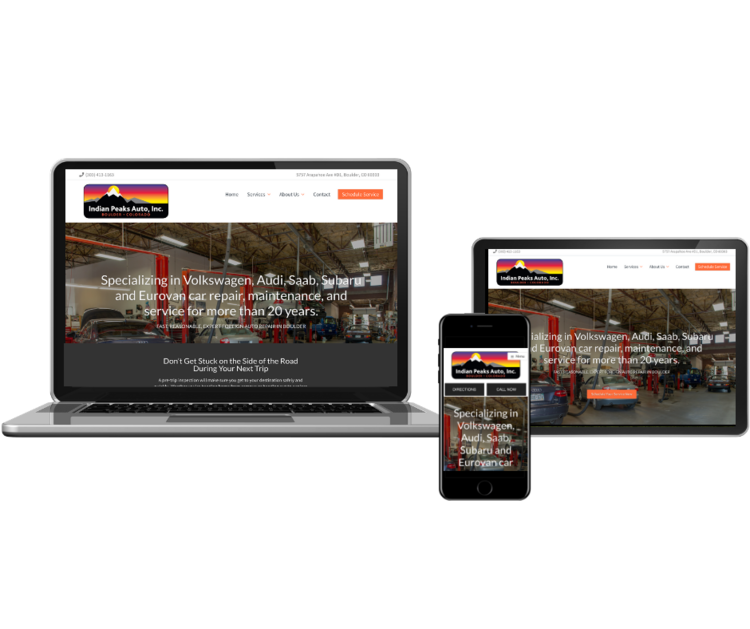 Ready to get your website customer-ready?
Let us know what you have in mind for your latest project.