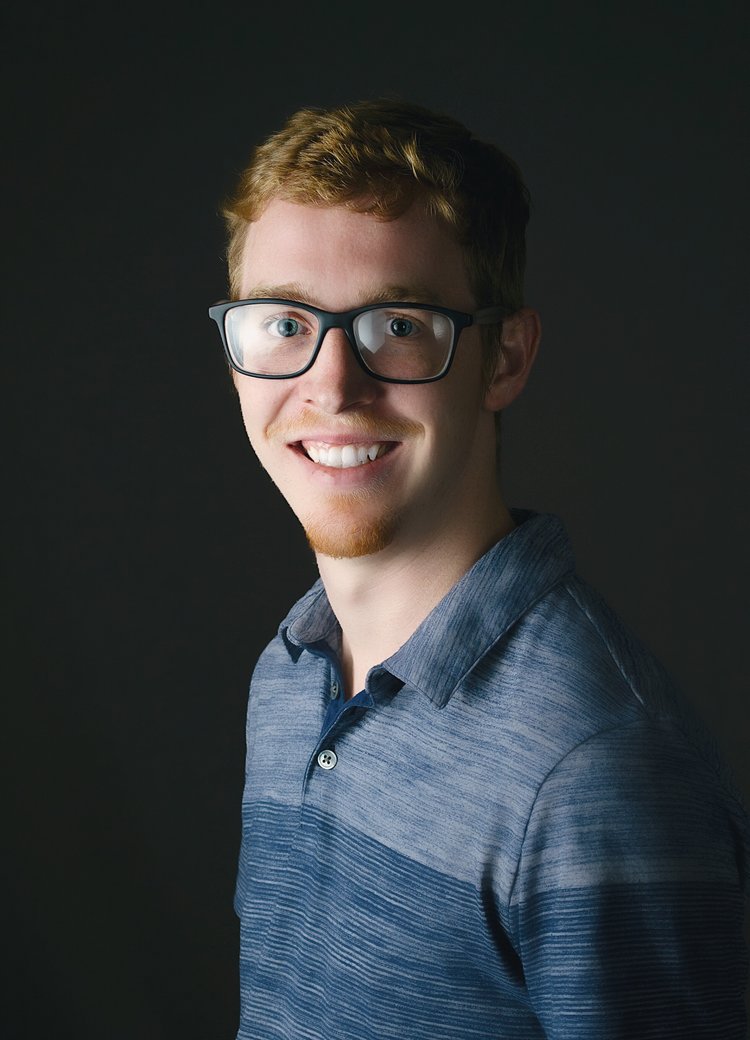 Matthew Shockey is an entrepreneur, web developer, and SEO specialist based in
Little Rock, Arkansas.
In September of 2015, Matthew started his own small business to provide his services directly to his clients. Over the years he has helped a wide variety of digital agencies, businesses, and individuals exceed their marketing potential and reach their web presence goals. He has a genuine enthusiasm and passion for his work.
Matthew has proficient experience with WordPress, Adobe Dreamweaver, and Adobe Business Catalyst as well as several CMS platforms including Squarespace, Weebly, Wix, Drupal, and Sitefinity. He has been working with HTML/CSS since 2005 and has been building WordPress sites since 2013.
He has worked with companies in a variety of industries from small, local businesses who want to get their name out there to Fortune 500 companies and enterprise level corporations. He provides each client with the same detailed, quality work as the rest.