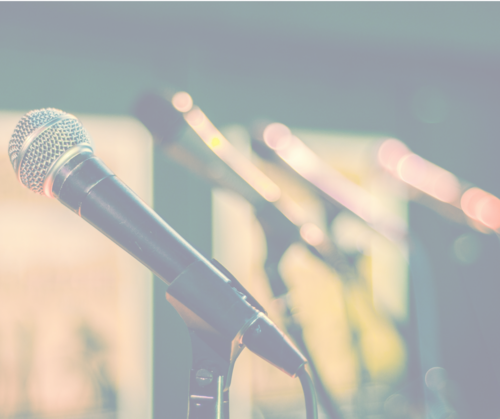 Make your next event memorable, engaging, and informative.
If you have an event revolved around digital marketing, business, or emerging technology and you need a qualified, interactive professional to speak to your group, shoot us a message. We're here for you. We can help!
Need a speaker for your next event?
Shoot me a message! We'll get back to you as soon as we can.