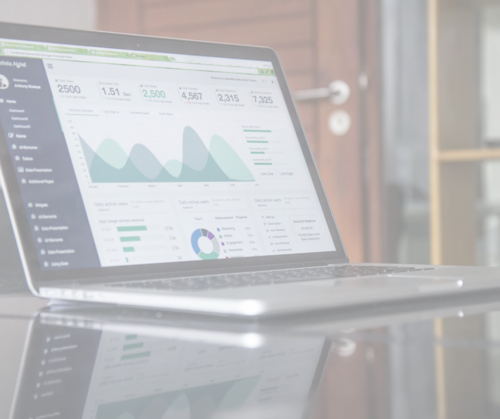 Are your business listings out of date?
It is no small task to claim all of your listings in today's busy, information-filled world. However, if you want to keep your phones ringing, each of your listings needs to be consistently be kept up-to-date on Yelp, Google, Bing, Yahoo, and other listing sites.
It is pointless to pay Yext $500 a year to manage all of your online listings when we charge a small, one-time fee of $250 per location. Having all of your web-listings up to date improves your Google search rankings. Our team will make sure all of your online listings on every platform are accurate and ready to help you roll in new customers.
Ready to clean up your online listings?
Send us a message! We'll get back to you as soon as we can.